Buying a Vehicle From Our Japan Stock or In-transit Stock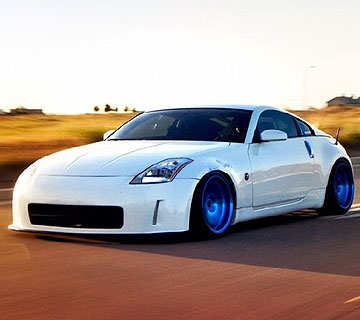 1. Send us the URL or screenshot or description of the vehicle that interests you. We can get you more information on the unit.
2. If you want to make it yours and you have a $1,000 deposit & we can reserve it for you by CLICKING THIS LINK
3. We'll email you a receipt and follow up email within 24 hrs, with a quick one-page form to sign and a balance invoice showing the $1,000 deposit paid and the remainder due.
4. We will ship it to the Vancouver port ( 7 weeks avg ). It'll be shipped with full insurance coverage.
5. Allow 3-4 business days for us to clear it through customs. The listed price includes everything up to this point, Including customs, taxes, and our margin.
6. Let us know if you'd like us to arrange shipping to your door, or if you would like to pick it up at the port and take it home (no extra cost).We can ship anywhere in Canada inexpensively. Again, with full shipping insurance coverage so you can have peace of mind. We can also have the vehicle delivered to a recommended inspection shop in your city if you prefer. We can also provide parts @ cost for as long as you own the vehicle as a thank-you for importing through B-Pro.
7. That's it! The whole process is simple, and we handle all the shipping, customs, paperwork, etc. to fully import the vehicle in your name. The idea is to make it as simple as possible for you, and to ensure it is an enjoyable and quick process!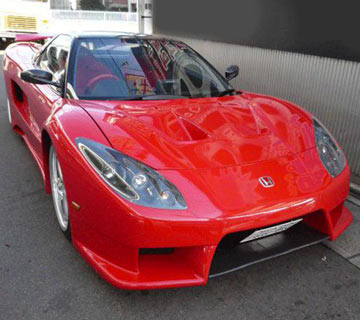 Ordering a car through B-Pro Auto is the safest, smoothest, and most cost-effective way to order your car from Japan. This is a big claim, But after reading through this, you will see why it is a warranted statement. B-Pro Auto seeks to eliminate all of the issues commonly experienced with other importers. We believe in 100% transparency, and as fellow JDM enthusiasts, we truly want you to get into a car that meets your needs and exceeds your expectations.
Oh, and did I mention that we have access to nearly every vehicle for sale in Japan, whether it's auction, dealer's, or private?
Read through this 'how it works' section to get familiar with the basics of the process of special-ordering a vehicle from an auction or give us a call and we're more than happy to do a consult in person. We directly source a vehicle from auction specifically for you. Educate yourself about Japan auctions, and even browse the auctions for free by CLICKING HERE
PRICE MATCH GUARANTEE
We are willing to match the price of any competitor in terms of our import brokerage fee.