Looking to sell your JDM car?
We can buy your JDM vehicle!
Or, we can help you find a buyer.
If you are looking to sell your JDM car, we might just be able to take it off your hands!
With over a decade of experience in the industry, you can trust that B-Pro auto JDM Imports can get it done.
We have the capital to get your money quickly – no need to wait for someone to sell their other car to honour the deal.
Honest offers are given for your JDM car – we know the market well! For consigned units, you can expect to get the most!
As a well-known importer, we know who is looking for your car. If you want to consign, we can get it sold fast!
Yes, we buy ALL the JDMs!
The cars that are most in-demand that you could sell us are: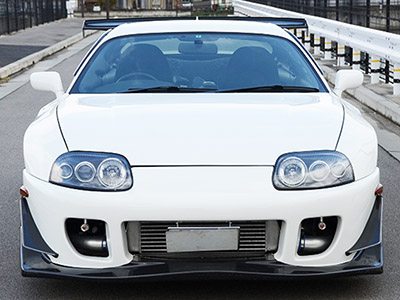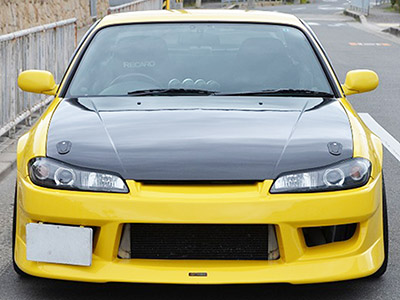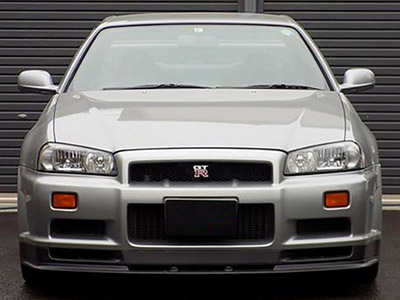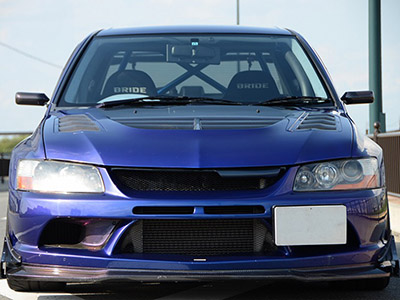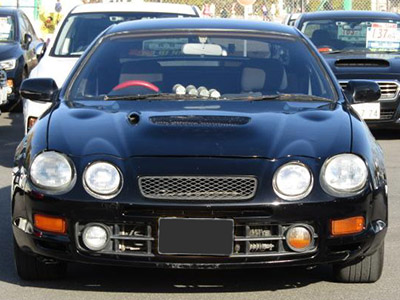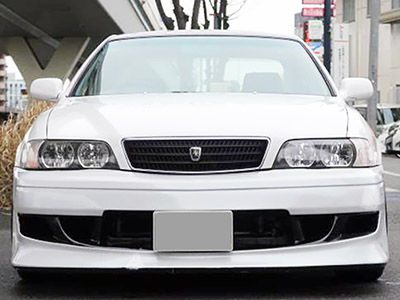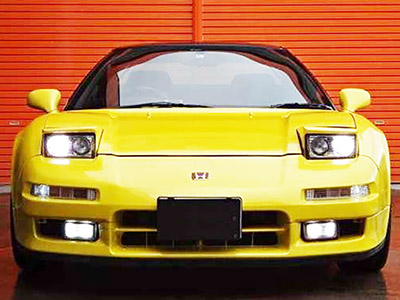 If you have one of these cars, or have something unique that you think we might like to sell, send an email to Brian directly:
Make sure to include:
Year
Make
Model
Specification
VIN / Chassis Number
Recent service
Modifications
Repair or accident history
Vehicle status (ie clean / active, repaired, salvageable)
Good pictures of the unit
Once received, we will get back to you at our first opportunity.
Sold your JDM and want another?
If you're now looking to get into another JDM, we can help you out!
We can search daily for options at the auctions and at dealerships, sending you what we find and bidding on or buying the one you like.
Here's the whole process to get started: