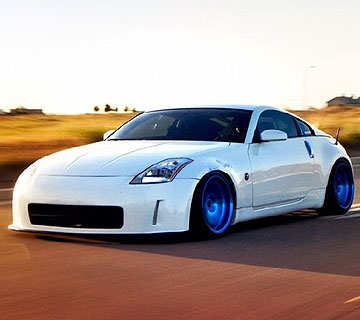 Buying a Vehicle From Our Japan Stock or In-transit Stock

1. Send us the URL or screenshot or description of the vehicle that interests you. We can get you more information on the unit.
2. If you want to make it yours and you have a $1,000 deposit & we can reserve it for you by CLICKING THIS LINK
3. We'll email you a receipt and follow up email within 24 hrs, with a quick one-page form to sign and a balance invoice showing the $1,000 deposit paid and the remainder due.
4. Let us know if you want it shipped to the Vancouver port ( 5-6 weeks avg ), or the Halifax port ( 6-8 weeks avg ). It'll be shipped with full insurance coverage.
5. Allow 3-4 business days for us to clear it through customs. The listed price includes everything up to this point, Including customs, taxes, and our margin. Let us know if you'd like us to arrange shipping to your door, or if you would like to pick it up at the port and take it home(no extra cost).
6. We can ship anywhere in Canada inexpensively. Again, with full shipping insurance coverage so you can have peace of mind. We can also have the vehicle delivered to a recommended inspection shop in your city if you prefer. We can also provide parts @ cost for as long as you own the vehicle as a thank-you for importing through B-Pro.
7. That's it! The whole process is simple, and we handle all the shipping, customs, paperwork, etc. to fully import the vehicle in your name. The idea is to make it as simple as possible for you, and to ensure it is an enjoyable and quick process!